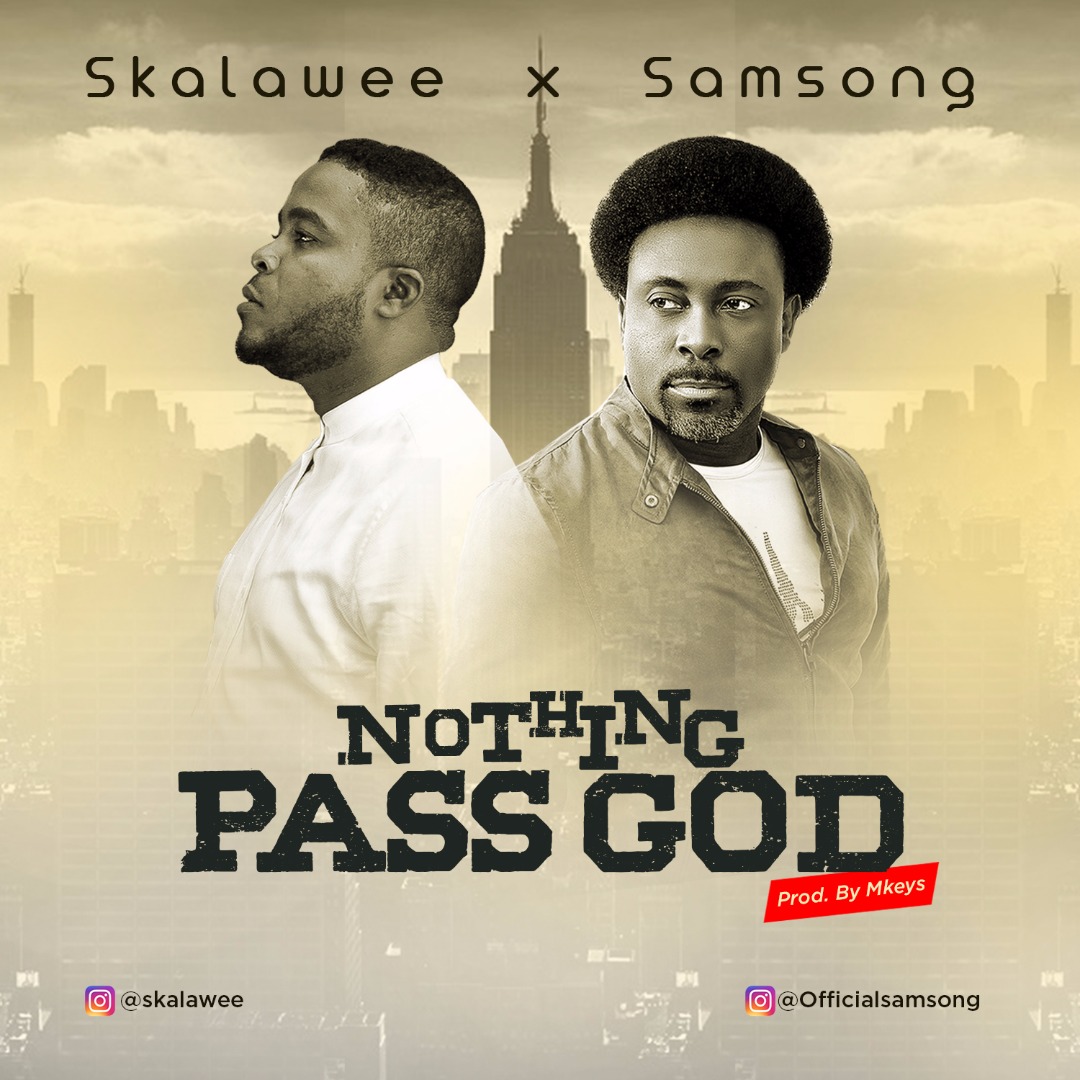 OJUKA Wellington-Walter (a.k.a) SKALA WEE, Born on the 5th day of May, to PROF. AND DR. /PROF (MRS) ORUBITE. Originally from BUGUMA city in the ASARI TORU L.G.A in RIVERS STATE NIGERIA, Skalawee is the 3rd child of five children. In 1995 he completed his primary school education at the UNIVERSITY DEMONSTRATION PRIMARY SCHOOL and in 1996 he proceeded to UNIVERSITY DEMONSTRATION SECONDARY SCHOOOL for his secondary education but completed it in 2002 at the COLLEGE OF EDUCATION DEMONSTRATION SECONDARY SCHOOL, NDELE. SKALA WEE currently holds a Bachelors degree in Architecture, obtained from the RIVERS STATE UNIVERSITY OF SCIENCE AND TECHNOLOGY, 2007/2008 academic session.
Sometime in March 2008, after being declared the winner of the campus pop idol musical competition hosted by XXL ENT. in collaboration with rhythm 93.7 Portharcourt. Skala wee started his career as musician. In the same year he dropped his first single titled "nothing do me" which later became a hit song all over the country. At the maiden ODUDU, PORT HARCOURT MUSIC AWARDS in 2009 an event were SKALA WEE held the award for the "latest revelation" in 2009.
In august 2009, SKALA WEE launched his debut album "nothing do me". The album contained yet another smashing hit track titled "nothing pass God" which took the whole country by storm and is still doing the same even beyond the borders of NIGERIA.
SKALA WEE has performed in so many events all over the country, including the AKGS Christmas Carol in 2015 alongside well known Gospel artiste like Frank Edward, Donnie maclurkin, Shirley Caesar, Samsong  and lots more.
Skala wee, is a born again Christian, an evangelism addict and a philanthropist, He is Happily married to Mrs Annie Wellington-Walter. He is currently working on an album on the stables of PHARCDYE ENTERTAINMENT In collaboration with BOOGIE DOWN RECORDS.
SKALA WEE is a free spirited person who loves travelling and meeting people. He also loves playing chess and scrabble at his free time.