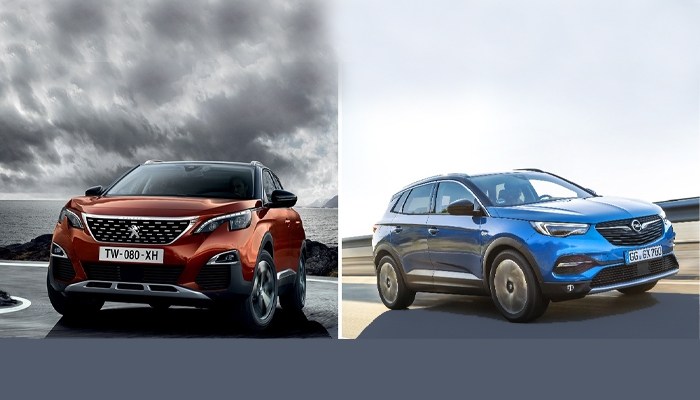 Peugeot, Citroen, DS and now Opel/Vauxhall parent company, Groupe PSA, has announced the signing of an agreement with the Namibian Development Corporation to set up N5.7b Assembly Plant In Namibia to manufacture OPEL and PEUGEOT vehicles.
Since independence, the Namibian government has pursued free-market economic principles designed to promote commercial development and job creation. The Namibian government has actively encouraged foreign investment.
The investment into the project is N1.5b (N$50 million), and the other N4.2b (N$140 million) is the valuation of the land and building provided by Namibia. Namibia will through the development corporation hold 51% equity, with Groupe PSA getting 49%.
The French car manufacturer said assembly will start in the second half of 2018 with an annual targeted volume of 5,000 units by 2020 to meet the demand of the Southern African Custom Union that includes Namibia, South-Africa, Bostwana, Lesotho, Swaziland.
The Peugeot 3008 and later its mechanically identical twin, the Opel Grandland X, will be the first outputs from this factory, other products will follow to meet customer demand.
This agreement is part of the strategic profitable growth plan, "Push to Pass", aiming to satisfy customer expectations in all the regions in which the Group operates. It materializes Groupe PSA's ambition to develop internationally by directly producing within Middle East and Africa 70% of the vehicles sold in the region.
First equipment are expected by June, and the first vehicle to roll out by the end of this year. PSA has set up production in Iran, Morocco, Algeria, Nigeria, Ethiopia, Kenya and Tunisia, and Namibia is the next target.
Since its launch, the PEUGEOT 3008 SUV which is priced at N16,108,000 in Nigerian market has won more than 30 international awards, including the prestigious European Car of the Year Award. It has seduced many juries around the world thanks to its dynamic qualities, stylish exterior and interior designs.