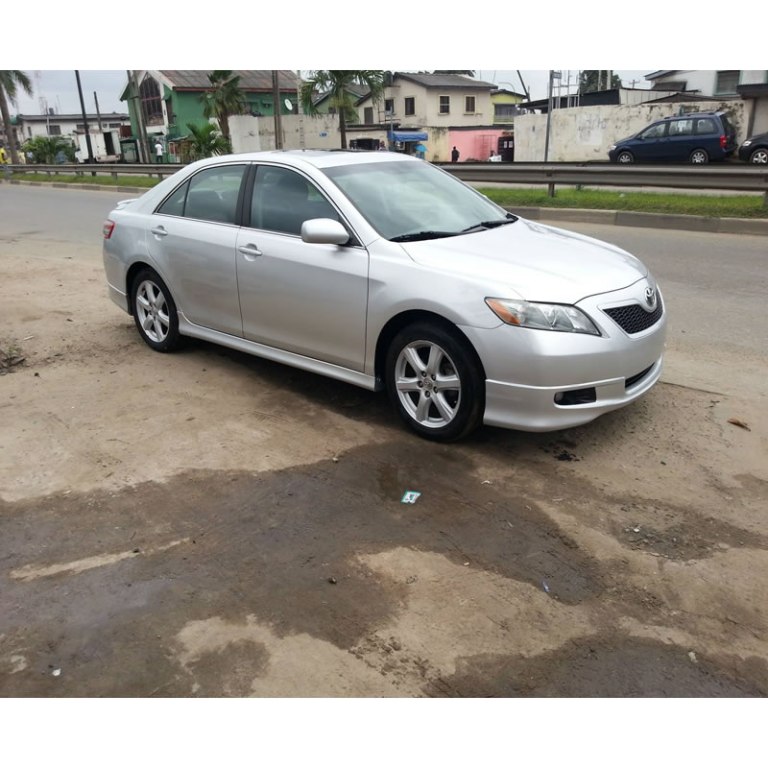 Cars are not disposable items and many of them can actually take you above 320,000 Kilometers. However, some will only cover such mileage after you must have spent a fortune on them.
So Consumer Reports decided to do survey on the safe and reliable cars you can drive the longest.
Here are the 10 cars, SUVs, minivans, and pickup trucks that Consumer Reports' survey respondents reported have reached more than 320,000 km (approx. 200,000 miles), ranked by the percentage of those with zero claimed problems in the past 12 months.
Toyota Camry
Honda Accord
Toyota Prius
Honda CR-V
Toyota Sienna
Honda Civic
Toyota Corolla
Toyota 4Runner
Toyota Highlander
Ford F-150
6 out of the 10 cars are Toyotas. Now, it seems we Nigerians like to play safe with cars.
Note: The study was carried out on older models like the popular ones on our Nigerian roads. However, the newer models also have good reliability ratings.
Is your car on the list? Tell us in the comment section.