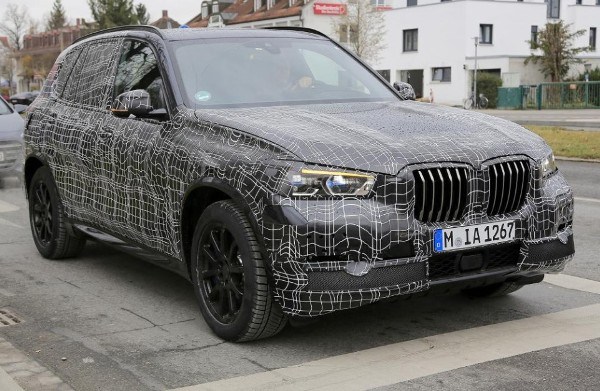 In anticipation of the arrival of BMW's fourth-generation X5 at the Paris Motor Show in October, some official spy pictures have been revealed.
The debut has been confirmed to be this 2018 and this is going to be the forth BMW X model to arrive this year. X2, the new X3 and X4 successfully arrived.
This fourth generation BMW X5 has Mercedes GLE and Audi Q7 as its rival.
The new SUV is set to be the first to feature BMW's latest iDrive infotainment technology – called BMW Operating System 7.0
The pictures in this post are the latest sightings of the car.