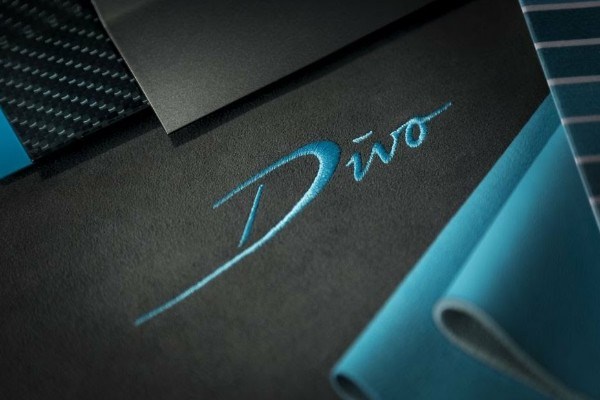 Volkswagen's Bugatti is set to unveil a limited-edition of a new hyper car called the Divo.
Like Bugatti Veyron and Chiron named after the racing drivers, the $6m Divo hypercar is named after a French racing driver , Albert Divo, who won the Targa Florio for Bugatti twice in the 1920s.
The Divo will be built on $3m Chiron chassis and its 1,479bhp powertrain ,the current Bugatti's model that is powered by a turbocharged 16-cylinder engine . But it will have less weight, more downforce and better handling capacity .
President of Bugatti Automobiles said:
"With this project, the Bugatti team has an opportunity to interpret the brand DNA in terms of agile, nimble handling in a significantly more performance-oriented way"
The Divo will be unveiled on the 24th of August in California and only 40 of the new Hypercar will be made.