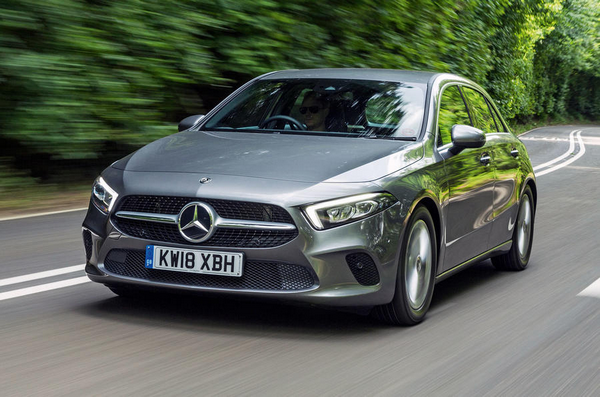 Starting tomorrow the 7 of October , Paris's city will go car-free to help improve air quality and open up more space to pedestrians.
Paris is the most polluted city in Western Europe and the 13th in the whole of Europe.
Cars will now be banned in every first Sunday of every month in 1st, 2nd, 3rd and 4th arrondissements (city of Paris is divided into twenty arrondissements municipaux).
The move is part of the French capital's Paris Respire initiative which is already in place in several parts of the city.
Pedestrians and those on bikes, scooters and rollerblades will be permitted into the city centre from 10 in the morning to 6 in the evening.
Some exceptions will be made for delivery vans, taxis ,repairmen, carers and those attending a religious service with their cars – but they must obey a 20km/h speed limit.
The ban on diesel vehicles in France will come into effect in 2024 , the same year Paris will host the summer Olympic games.
CDT: AJ