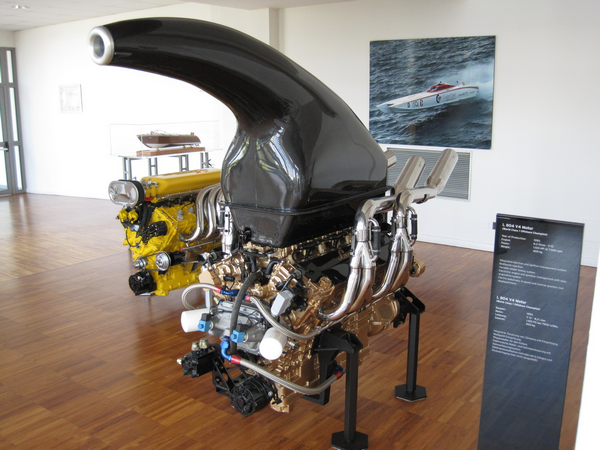 Lamborghini is among one of the most famous brands which produce luxury SUVs and sports cars. The products of this Italian brand are not for most people. To own one of its cars, you must be proficient in your field, like Floyd Mayweather, Kanye West, Cardi B, or Chris Brown, the famous who befriends these fantastic beasts.
Learn more about Lamborghini
Although affording one may be a far-reaching dream, these facts about Lamborghini down below may still kindle your interest in the famous automaker. Here we go:
1. Founded in 1963
Ferruccio Lamborghini was a prosperous entrepreneur and industrial magnate. Thanks to well mechanical know-how, he had designed a wide range of luxury cars, making his business become the leading automobile brand in the world.
Ferruccio Lamborghini – father of Lamborghini automobile
2. Bought by Volkswagen in 1998
The company suffered a major crisis in the first years of the 1970s. As a consequence, the company had to change the owner many times and experienced instabilities before being purchased by Volkswagen in 1998. Lamborghini, then, belonged to the Audi division.
3. Embarking on manufacturing cars after insults from  Ferrari Enzo
Ferruccio decided to develop the car production after Enzo Ferrari insulted him. Ferrari is the company's arch-rival and this rooted from the start. At that time, Lamborghini was confining its focus on making tractors.
His decision to purchase a Ferrari 250GT led to a frustration as he continuously got trouble with the car's clutch, so he got an appointment with Enzo.
Enzo, however, answered that the trouble lied in the driver, not the car. Also, he told Ferruccio to concentrate on tractors instead of cars. Taking those words as a challenge, Ferruccio then made a v12 engine car by himself.
4. The logo and some car names of Lamborghini getting inspiration from bullfighting
Bullfighting was a Ferruccio's favorite sport. In 1962, he paid a visit to Don Eduardo Miura's ranch in Spain, where fighting bulls are raised. He, then, was deeply impressed by bulls there and immediately decided to call one in his cars "Miura".
Bullfighting – the inspiration of Lamborghini logo and car names
The carmaker used names of well-known bulls, such as Murcielago and Gallardo, for almost all their automobile models.
5. Producing one among the rarest and priciest cars in the world – The Lamborghini Veneno
The first time Venero coupe supercar appeared was at the 2013 Auto show in Geneva, Switzerland. Initially, Lamborghini just produced four of this car model, one was for exhibition purpose, three others were introduced to the market.
Owners of three limited edition cars were chosen specially and had to spend a huge amount of money, around $4 million. Up to the early of 2018, there were only 12 Venenos running on earth.
Video: 3 Million Dollars Lamborghini Veneno Racing on Rainy Track!!
6. Making a unique golf cart for the Vatican
The Italian carmaker had made the cart from the particular bulletproof glass. This cart was to serve for journeys of Pope John Paul II around the City of Vatican.
Now it is placed in Funo di Argelato, Italy in the family museum of Ferruccio Lamborghini.
A special cart for Pope John Paul II by Lamborghini
7. 130 workers converging to handcraft a single model
It is needed around 130 people to handcraft the Murcielago SV. They have used carbon fiber to make the whole car, except the doors and roof are made of steel.
8. Gifting Italian police cars on the purpose of transferring donated organs quickly
Lamborghini presented Italian police with their car products with a view to transferring donated organs quickly.
9. Making engines for powerboating
Not just for cars, its engines are used in powerboating as well.
Lamborghini also tries its hand at making powerboat engines
10. Starting as a tractor manufacturer
Enterprising as a company making tractors, Lamborghini, then, steered its focus on luxury products only.