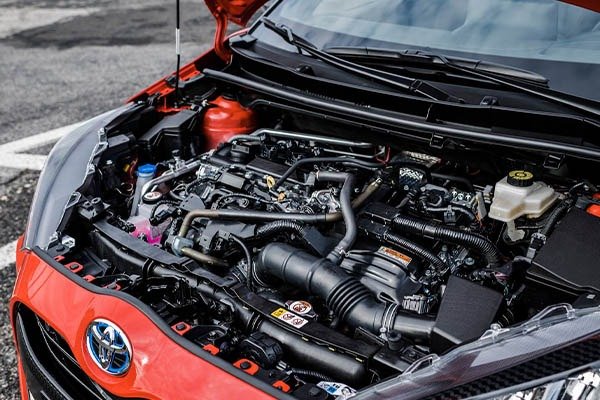 How To Keep Your Car And Tyres Safe During This Lockdown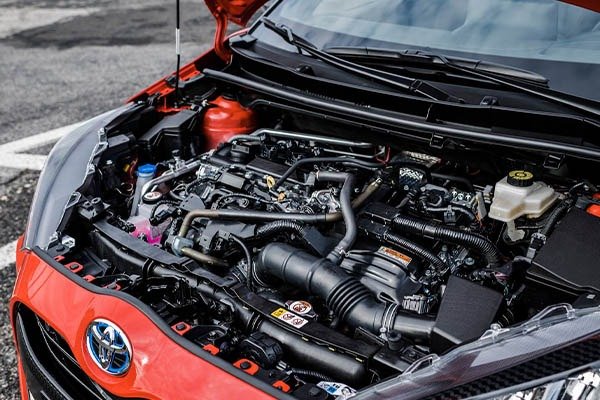 Nigerian as a nation has been on lockdown because of the cornavirus (convid-19) pandemic. As a result of this lockdown, a lot of cars will be parked and won't be used by their various owners. A car that is not being driven needs special care or else some things may go bad. Even though the wear and tear is reduced as it is parked, but it isn't okay to completely leave it.
To avoid the headaches of not driving your car for a long time, these are some top notch tips. These tips will help you keep your car safe and in good shape during this lockdown.
1.  Start your car engine once in three (3) days to avoid battery discharge.
2. Move your car backward and forward slightly to avoid flat spots on the tyres.
3. Park indoors or you can use good car covers.
4. Do not engage the handbrake/emergency brake when you leave the car parked for a long time.
A week ago, when there were reported cases of coronavirus, made a post on "How To Clean And Disinfect Your Car".
You really need to go through it to see how to disinfect your car in this trying times.
Don't forget to like, rate and share this post.