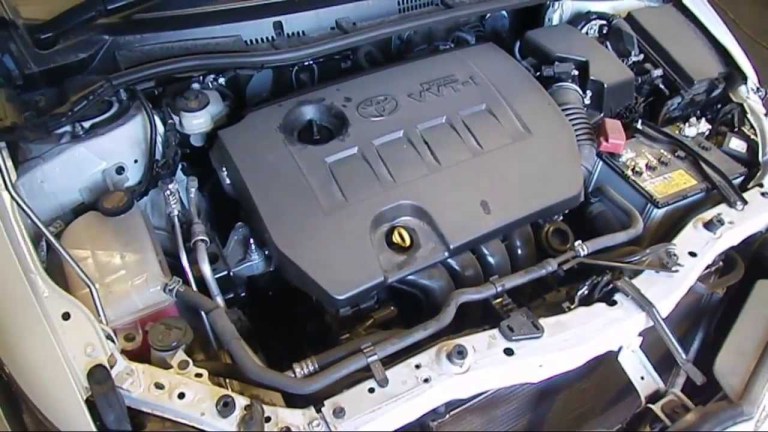 Most of us dip into the used car market to get the next model at a lower price, but having peace of mind over its reliability is an important factor.
If you're buying a car over ten years old, you have an over 80 per cent chance of mechanical or electrical breakdown in the subsequent three years.
While it makes financial sense to buy a used car, it can also mean footing the bill for repairs you are not prepared for .
Here is are the lists of the most common problems with used vehicles
1. Damaged or Flat Tires and Wheels
Impacts and harsh conditions can produce damages in wheel rims or sidewalls. Wearing of irregular tires can also be experienced due to wheel misalignment.
2. Electrical
As modern cars are loaded with more tech than ever, electrical gripes are some of the biggest problem encountered.
3. Clutch
As mileage increases, slipping or burnt out clutches can become a problem.
4. Defective battery
It is advisable to change batteries that come with a used or second hand cars. Batteries loose their powers after 3-5 years.
5. Malfunctioning starter motor
The starter motor is quite sensitive in its own way. The springs may decline functioning properly because of corrosion.
6. Fuel problems
In some cases, leaking pipes, faulty injectors and busted pumps are encountered.
7. Brakes
Having fully functioning brakes is the most vital feature of your car, so it's disappointing to see faults developing on few used models.
8. Alternator
The traditional alternator could be phased out when we finally shift to hybrids and electric cars, but it's an issue in used models.
9. Cylinder head gasket 
This is also a problem common to used cars. White smoke and coolant leaks are symptoms of a cylinder head gasket failure.
10. Air-con condenser
Air-conditioner is a necessity for those hot days in Nigeria.New condensers will surely fix the issue .
12. Window motor/regulator
Gone are the days of winding your windows down by hand. But even modern motors can burn out. Fixes were required on few used cars.
13. Spark plugs
As part of the ignition system,  spark plugs are among the busiest components in a vehicle.It is advisable to change them when you buy a used car. They should be replaced every after 10,000 miles.
14. Rust
While not as serious as any issue involving your engine, rust is certainly prevalent among older second hand vehicles that haven't been properly maintained.
Do you have any addition to the above lists?