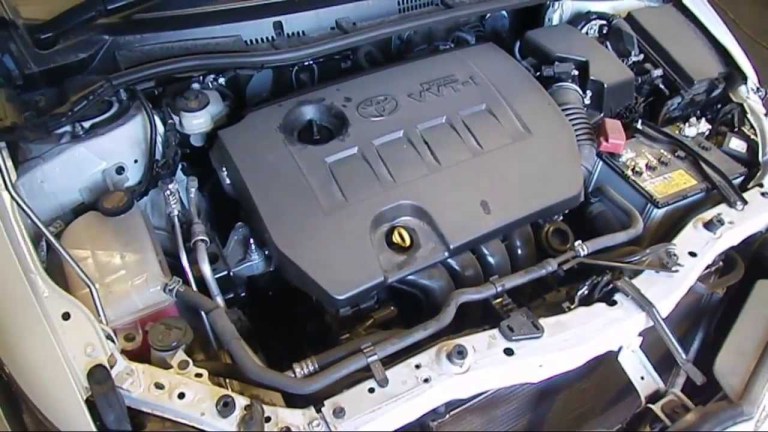 Are you on the verge of getting a car and you want a car that is less expensive in handling and possess great features, then you need to read this. Here, you will get some important information about how to handle the fabulous Toyota Corolla and other cars you might want to own. In deciding on which vehicle to purchase, you need to look at all aspects of owning one, from the repairs to the damages and maintenance, and how frequent you'll have to get them serviced.
The Toyota Corolla fits into all these aspects as you won't have to spend much on repairs due to its reliability and durability. Also the cost of proper management is really low as you can easily purchase worn out parts, virtually in all car stores. When handling a Toyota Corolla or other cars some of the safe handling measures are:
1) Never attempt to keep managing your car if the scheduled service is due. The owner's manual is a tool to help you know when your car is due for service and how to get the maintenance done and keep it running. In most cases, the basic repairs are always the spark plugs, timing belts and wire works. If you ride a Toyota Corolla, this should be done after covering about 50,000-75,000 miles, while other cars might need you to change the spark plugs from every 25,000-50,000 miles, depending on the strength of the car.
2) The air filter shouldn't be left unreplaced as well. The air filter is like the car's lungs; whenever you replace the air filter, it helps your car improve fuel consumption and acceleration by some more percentage as well as improving your car's acceleration time.
3) One of the simplest safe handling measures is changing the oil. It is as important just as water is to human, constant oil change will help you keep your car running in good condition. However, you need to be a good friend of your user's manual to know when to change it to avoid engine failure that may cost you some heavy cash to repair even on a Toyota Corolla. Making sure that your cooling system works fine is essential as well. Getting the pump, hoses, fluids and belts checked is also part of proper cooling-system maintenance.
Other important measures include, frequent body cleaning and washing of your car, observing the tire pressure and checking the tire gauge. For a Toyota Corolla or any other Toyota brand, try sign up for a Toyota Owners account to help you know when your car needs to be serviced and how to get it fixed; by yourself or an automobile service shop.