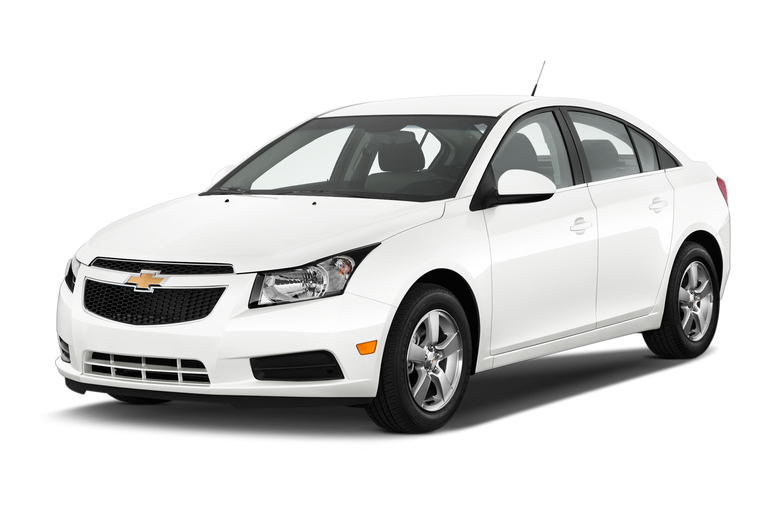 In 2008, the Chevrolet brand of General Motors produced a compact car, the Chevrolet Cruze. The name was previously used in Japan as a version of the subcompact car, and built with close relations with the Suzuki Ignis. The Chevrolet company never remained stagnant with the 2008 model of the Chevrolet Cruze, the 2016 model is a confirmation of this, as it comes with a lot of technological features together with anti-theft and other safety systems.
Although, it was in 2008 that production began, the Chevrolet Cruze wasn't so much accepted and available in the Northern America market until late 2010, which was for the 2011 model. The automobile is powered by a 2.0 liter turbo diesel, running with a 264lb-ft torque for the 2014 model. The 2016 model happened to be another generation of the Chevrolet Cruze, with a 1.4 liter turbo diesel and 177lb-ft placed with a six-speed that can run either of a manual or automatic transmission. An expected advance in the 2018 model of the Chevrolet Cruze is a 1.6 liter turbo diesel, and makes it available in North American market; with an additional feature of a hatchback variant.
A test run of the 2016 model of the sedan places a balance between the maintenance, handling and perfect run of the car, which makes it able to safely drive through potholes, bumps and highway imperfection due to its stable handling.
The interior beauty and the massive connectivity and comfortable ride, unlike its predecessors would make you want to get one for your comfort. The Sedan has really gone steps ahead of the other cars produced alongside it in the year 2008.