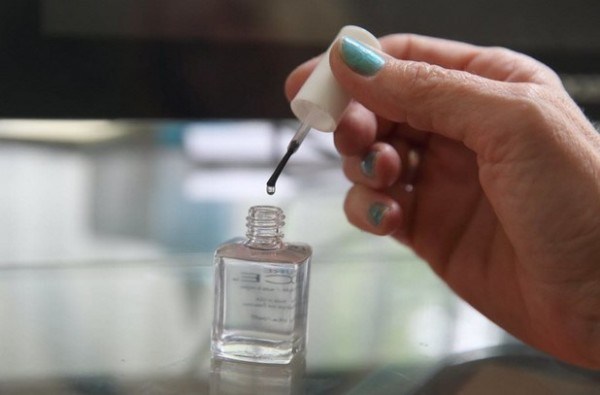 The person that thought you how to drive didn't teach you what you're about to read in this post about some car hacks.
These are some problems you can solve using what is around you or just applying simple logic.
Some of these hacks include:
1. Fill window cracks with nail polish:


If there are chips of cracks left by stones or small debris on your car windows, fill them in with clear nail polish. Carefully apply a thin layer to the damaged area.
When it gets dry, you hardly notice the crack, it will be almost completely invisible and will prevent further crack.
2. Clean your cloudy headlights with toothpaste:


Some times, your car headlights get cloudy and scuffed up. This can make them not to look good to the eyes. Toothpaste can solve this problem. Smear a little bit of toothpaste on a clean rag and start scrubbing the headlights. Toothpaste can be used to get them shiny again.
3. Cooling down a hot car with no AC:
To cool down a car without an Air-conditioner, open the driver and the passenger windows only. Keep the back ones shut. This will make the breeze a lot stronger.
4. Are you confused on which side your fuel tank is when driving unfamiliar car?


The arrow next to the gas pump shows which side of the car the fuel tank is on.