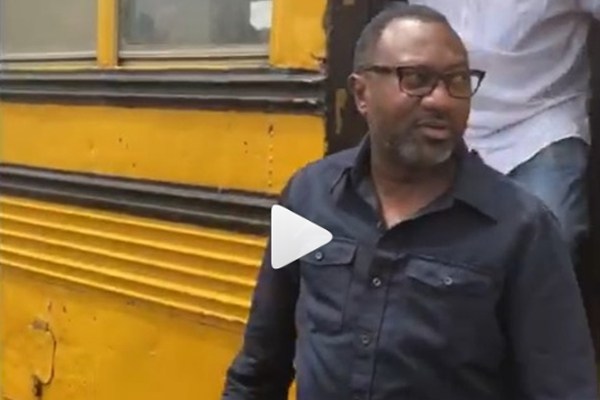 Billionaire Oil magnate, Femi Otedola, uploaded a video of himself in a Molue to his Instagram page.
According to the caption, he boarded the Agege-bound Molue at Sango.
In the video, it was apparent that most of the passengers where totally ignorant of who he was as they paid him little or no attention.
He captioned it: "Recently took a ride on the Molue from Sango to Agege"
Watch video: