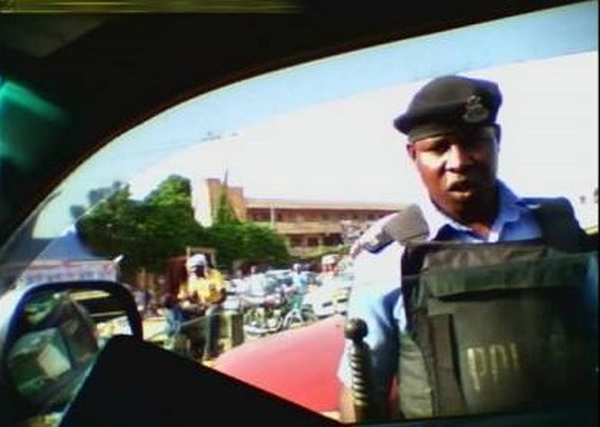 Do we, Nigerians should gravitate to that trendy means of transportation and get ourselves a driverless car?
As the human, we love the advance of the modern world.
Driverless or self-driving cars is a rising trend and receiving constant attention from all parts of the world.
However, do we, Nigerians really need to gravitate to that current trend of the world? Here are the 7 issues self-driving cars would face.
1. Unorganized traffic
In big cities like Lagos, Abuja, and Port Harcourt, the traffic is always a headache to drivers with congestions may occur anytime.
In such crowded cities, driverless cars can get confused or fail to perform its functions as other vehicles under control of careless riders or drivers are ready to swerve and astound your self-driving car all in a sudden.
2. Law enforcement forces
The law enforcement agencies in Nigeria work unlawfully sometimes. They don't need a reason to stop your cars. Then, you will go into troubles because your driverless car will ignore the flag signals given to it, which drives us into a bigger issue.
Driverless cars may ignore the signals from traffic officers
3. Security
You may think that is bullshit to say about security on a self-driving car. You think such a pricey model will put us at ease in terms of security.
But no, we are referring to the hacker issue. Self-driving vehicles contain lots of programmes and hackers love to debunk those. One they did a full research on how to get the control of the car without a key, they don't need more than 30s to open the door.
4. Traffic signals
Driverless cars can detect traffic lights but the problem is the Nigerian don't need the lights to turn green to cross.
Business Incorporated: The Massive Cost Of Lagos Traffic Congestion
5. Low-quality roads
Driverless cars are built to perform its deed on perfect roads. The car may come up with troubles and cannot deliver a good retort to flooded roads or roads with giant potholes.
Potholes are the challenge to the self-driving cars
6. Service
Admit it, it will be hard to find a qualified mechanic who is adept at fixing driverless vehicles here in Nigeria. So, basically, you will be put at risk if your self-driving car runs into problems.
7. Cost
The price for a self-driving car is already high for most of us to acquire. The price for maintenance and repair will be accordingly high, so consider before getting yourself one.
The cost to have a self-driving car is really high