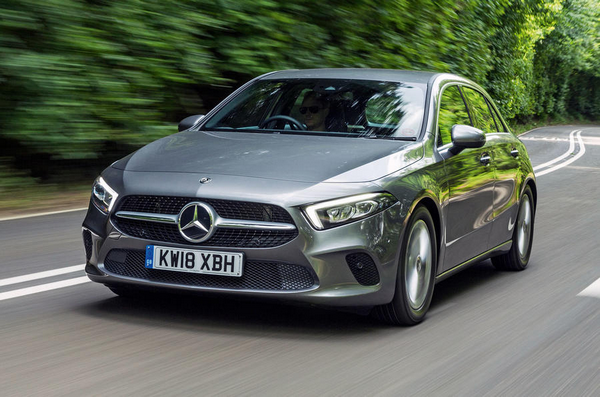 This article lists out 7 critical factors you must know before buying a new car.
If your current car is malfunctioning all the time and doesn't seem to support you through this burning weather, you should decide whether it's high time for a new one. However, don't jump to buy a new car without preparation yet, make sure you check through this list twice in order to get one that satisfies you not only for now but also for years ahead.
Do your homework
You have probably heard this thousands and thousands of time, but it is no redundant advice. Make sure you know what kind of car you want and need, make a list, reduce it gradually to 3 candidates, the ones that you may maintain the same interest for a long time. Finally, compare them in terms of price, power, and efficiency to shortlist further which one appeals you the most.
Keep your words to yourself
Car sellers are trained to "steal" money from your wallet when you are the least aware of it. They try to identify your interest from the words you say, so don't give them too much information, especially your budget and how you like the car. Let them make an offer and counter them with the knowledge you researched beforehand.
Don't let car dealers talk you into spending unnecessary money
Make the purchase at the end of the month
Buying cars at the beginning of the month might sound right in the first place because you've just got your salary then, but it is not advisable. As the end of a month approaches, dealers have the burden of meeting the sales target, and their burden is your friend. Keep it in mind and the dealer can't refuse your lowballing strategy.
New year new car – No!
As discussed above, sometimes it's a better idea to buy stuff at the end of any new time frame. Not to mention the seller would likely be more easy-going and could let you have the car for a less than usual amount.
Buying car at the beginning of month or year is not a sensible decision
Follow the electrification trend?
Hybrid cars are a good thing for the environment and can save you some at the gas station, but it is almost twice as expensive as traditional cars. Diesel cars have great torque and their fuel efficiency is top notch, and in a long run, you can benefit more from them.
Know the game
Apart from competing with your reasoning, car dealers have to compete with their other fellow dealers. Visit several stores and tell the dealers you are about to buy from the others. They may offer them better bargains with interesting promotion offers. Research also on the dealer's reputation in the field, that may help you get a better warranty.
Hide your emotions
New cars are to be loved. You can show all your emotions with the car, but only after I've done closing the deal. Immediate emotions are always unreliable, think about it for a day before you decide, you will appreciate your past self.