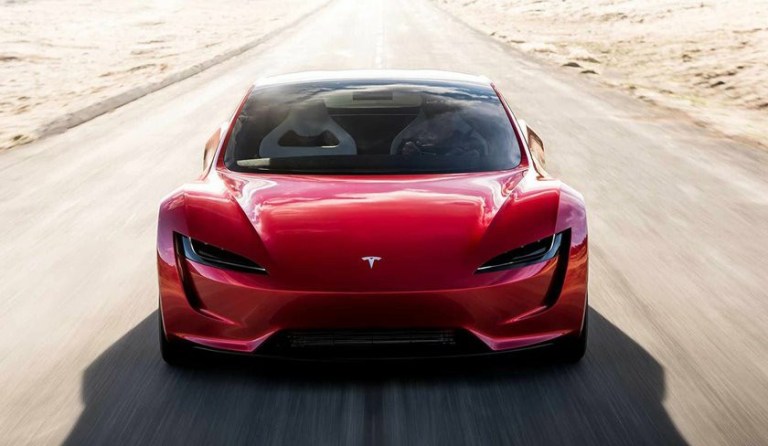 There are various automotive industries in the world. These companies and organizations are involved in the design, development, manufacturing and selling of motor vehicles.
The automobile sector is one of the most important economic sectors in the world. Billions of dollars is generated annually throughout the globe just from the automobile sector.
Out of all these automobile companies, some rank higher than the other when placed on scale. We are here to know the top 10 out of the numerous automobile companies in the world. These companies are rated according to the value of their market capitalization.
Before we proceed, its worth saying there are 1.015 billion automobiles in use today. These automobile is made up of cars, trucks, buses, heavy duty trucks.
Let's take a look at the top 10 companies in the automotive world.
10. Fiat Chrysler Automobiles (FCA):
FCA have a Market Capitalization of $33.6 billion.
It is an automobile company based in the UK. It is one of the best known brands in the United Kingdom and other parts of the world.
Fiat beat Renault to becoming one of the most valuable car companies in the world in 2018. Fiat and Chrysler merged in 2014. Fiat stands for what translates to "Italian Automobiles Factory of Turin" in English.

9. Nissan:
Nissan's Market Capitalization is $38.92 billion.
It was founded on 26th December, 1933. As at 2016, Nissan have produced about 275,000 all-electric vehicles.

8. Ford Motor Co:
They have a market capitalization of $44.78 billion.
They have been around for a century. The main Ford facility resides in Michigan, USA, and was founded in 1903. Henry Ford had a vision of building the best car.
Ford is the second car manufacturing company in the United States. Ford is also the second largest family owned company in the world. It has been ranked the number one car sold in America for many years.

7. Tesla:
Tesla's market capitalization is $48.18 billion. It was founded in 2003 by a group of engineers.
Did you know that the key to any Tesla Car takes the shape of the car?
6. General motors:
They have their market capitalization to be $52.68 billion. General Motors was founded in 1908 by the owner of Buick, Williams Buick. It has over 12,000 dealers selling in over 125 countries.
GM also have other well known brands like Chevrolet, Cadillac and GMC in their portfolio. General Motors was the first manufacturer in North America to build a test facility just to test rollovers.

5. Honda Motor Co:
Their market capitalization is $57.48 billion.
Honda makes popular cars. Most Honda cars produced are made in the United States. They sold over 5 million cars in 2017. It was established in 1949 and they went to United States in 1959.

4. Daimler:
Their market capitalization is $68.50 billion.
They sell over 3 million cars worldwide each year. Daimler's headquarter resides in Germany. Daimler is the largest manufacturer of trucks in the world. Daimler combined with Karl Benz to form what we all know as Mercedes Benz today. Mercedes Benz is one of the cars driven by elites all over the world.

3. BMW:
They have a market capitalization of $71.1 billion.
BMW was found in 1916. Each year, BMW sell a good number of their cars. In 2017, they sold over 2 million cars. They have factories in only 14 countries. It leads all other companies in the production of premium cars and motorcycles.

2. Volkswagen:
They have a market capitalization of $95 billion.
They sold over 10 million vehicles in 2017 and it was founded in 1937.
1. Toyota Motor Corporation:
They have a market capitalization of $199 billion.
Toyota is the largest automobile company in the world. It is four times as large as Tesla. Toyota was named after its founder, Toyoda.
They have received an award for being the vehicle to last the longest. Toyota went to America in 1957 and they have created over 300, 000 jobs in the united states alone.
They invest $1 million every hour to develop and research within their company.
CDT:AJ