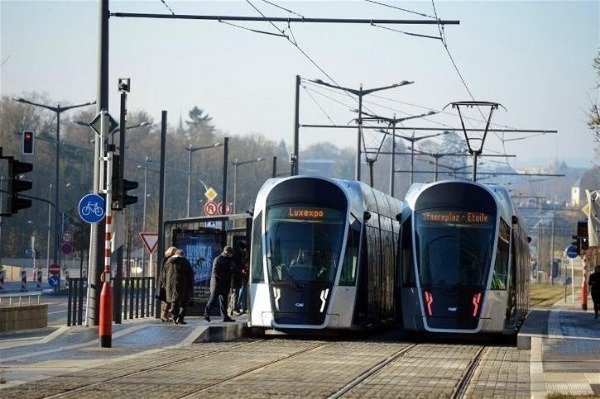 Luxembourg has become the first country on Earth to make all public transportation free.
Its goal is to force people to ditch their cars in order to alleviate one of world's worst traffic congestion.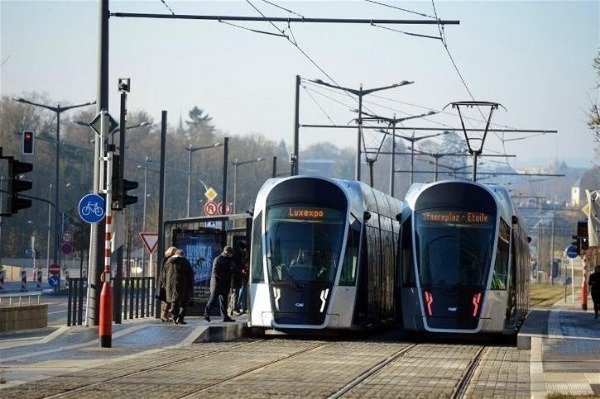 Luxembourg today became the first country in the world to provide public transport for free to all its over 600,000 citizens.
The small country aim to boost tram, train and bus usage, by getting rid of traffic jams that is blamed on commuters using private cars.
Luxembourg Transport Minister Francois Bausch hailed a "great day", as it became the first country on Earth to make public transport ticket free.
Last year, Luxembourg made headlines when the government announced its plans lift all fares on trains, trams and buses in March 2020.
The traffic congestion in the tiny country, sandwiched between Germany, France and Belgium, is among the worst in the world.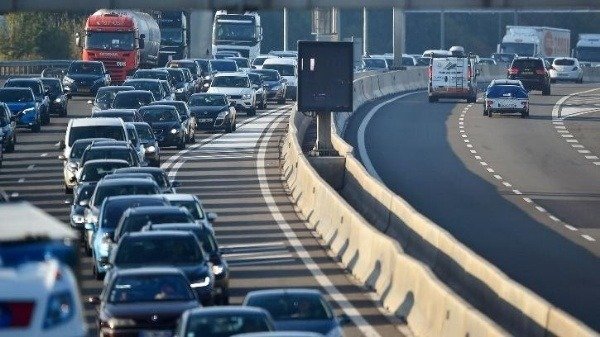 The ultimate goal of the small but wealthy nation is to force people to ditch their cars in order to alleviate some of the worst traffic congestion in the world
Rides on buses, trains, and trams were already free on Saturdays. But now, all charges have now been scrapped from today, 29-2-2020.
Public transport will now be funded largely through taxes paid into the national budget. This means travel savings for private households and low earners.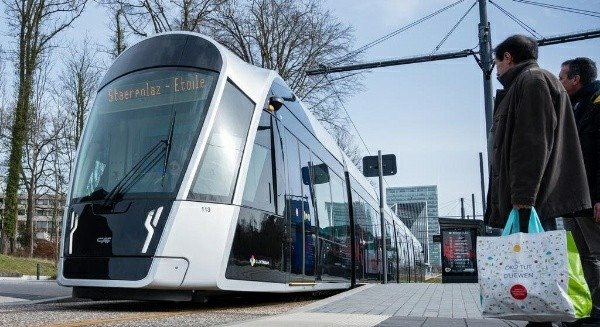 Bausch's ministry, added that :
"The scheme applies to residents, cross-border commuters and tourists alike."
Commenting on this landmark achievement, Luxembourg's public transport consortium, said :
"You will no longer need a ticket to board any national bus, train or the tram,"
"Commuters from neighboring countries will benefit from reduced fares!"
But it warned Luxembourgers that "Free public transport ends at the border. So you must get a cross-border pass or ticket if you plan to travel outside of the territory of the Grand Duchy."
Luxembourgers will also need tickets for first-class travel on trains.
Good Move…
Can this move be replicated in oil rich Nigeria in order to reduce traffic congestions on our highways?