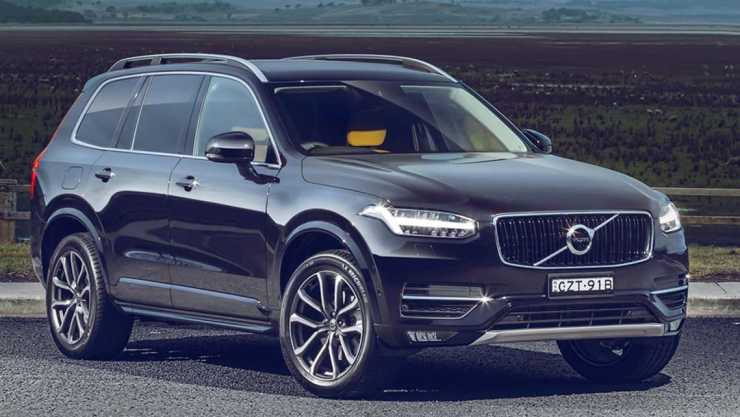 A huge number of drivers get so much fun riding in their cars and listening to their favorite tracks. Are you a lover of music? Especially while in your vehicle? You need to check out this list of the cars with the best sound systems.
Range Rover Sports
Trying to explain how Range Rover sports rose to being the first on this list is quite tedious. One could say it is the Meridian-built sound system that really makes music in this car more fun and appealing.
The 2-Dimensional meridian mode produces a kind of classic audiophile stage-like sound. It gives a quality bass no matter how loud the music. The meridian sound system that comes with this vehicle would definitely make you pull out more of your favorite tracks over and over again.
Infiniti QX80
The kind of audiophile system built with the Infiniti QX80 is one that makes you easily adjust between treble and bass sound at your own will. The vehicle has a Bose centerpoint sound feature which has a greater effect on the level of reverb the sound produces.
Sony Collaborates with Mercedes below
Volvo XC90
Volvo CX90 possesses the greatest sound system from the British audiophile company Bower & Wilkins. The sound system is aimed majorly at passengers who might probably get disturbed at the sound of the non-stop breeze while the vehicle is on a high motion.
The car comes alongside a CD player. Here, you can enjoy your tracks from aux input through a high end digital audio converter.  The B&W audiophile separates the sounds from the effects without one affecting the other.
Mercedes Benz S550 4matic
The impressive sound produced by the Mercedes Benz S550 4matic would not be so loved without the presence of a Burmester Sound system. Having a high amount of power and an ornate stainless-steel cover on the speaker, the audiophile gives the desired sound with tight vocals on your favorite tracks. The sound system also seems to be of more fun to the back passengers as it gives more sound effects at the rear seats.
Ford Explorer
Ford is the only automotive company Sony partners with in its audiophile system. It is designed in a way that makes it a good option for parties within a compound.
The Sony sound system also features setups like Clear Phase and Live Acoustics digital signal processing software. These are put in place to get rid of low quality sound effects. Additionally, it is designed to create a thrilling and sensational sound to please the sense of hearing.