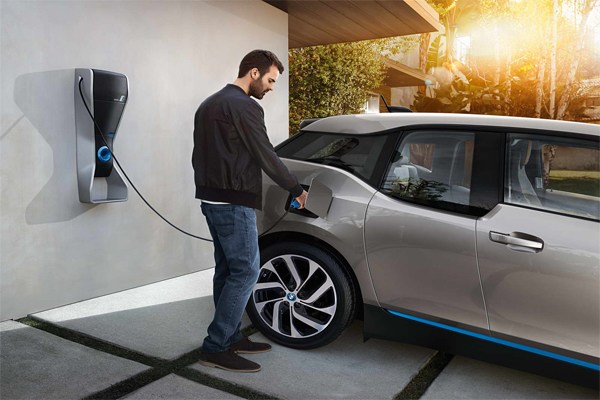 In a few years' time electric cars  (EVs) will be a common feature on our roads.
However, what is even more interesting is that brand new electric cars will be cheaper than buying the petrol or diesels model of the same car. That is according to experts in the automotive sector.
And guess what? The expected time for all these to start happening is only seven years from now.
This is projection is expected to hold true if the prices of battery pack continues to drop.
According to Bloomberg, some EVs will cost about the same as ICE (internal combustion engine) cars by 2024, whereas by 2025, they could be even cheaper.
As a result of the anticipated rise in mass manufacturing of lithium-ion storage, the prices of batteries could drop to as little as $70 per kilowatt-hour by the year 2030. That is compared to last year that the price stood at $208. This was why automakers had to put a higher price tag on their electric vehicles (EVs).
As the push for a greener earth through the phasing out diesel and petrol cars increases, it would only mean one thing: more electric cars – and by extension cheaper cars.