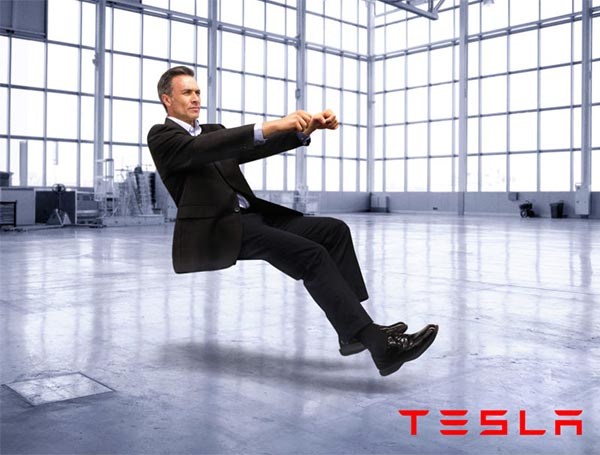 The men behind Tesla are known to always defy the norm. They are not only investing in driverless cars, they are also working on underground travel, tube travel at the speed of sound as well as space travel.
Now, a secret has been unveiled that Tesla is working on carless driver and everyone is wondering what that means and how it will be implemented. Some even thought it was just a rumor but Elon Musk's Twitter comment gave more credence to it. He said "So hard to keep future product releases secret"
Will you like to be a carless driver? Tell us in the comment section.