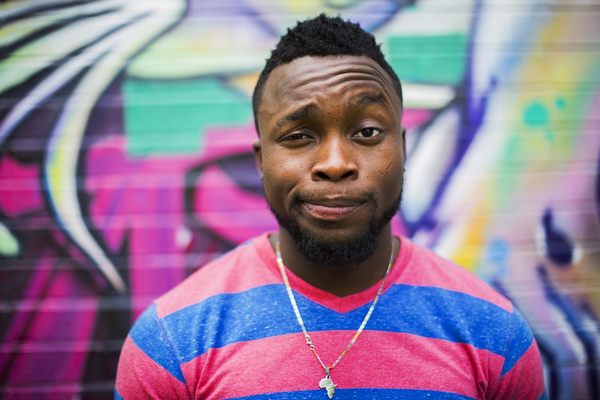 You were so happy the moment you can finally drive home your dream car but now it is becoming a liability to you? No worry, these 10 easy money-making business from car can help you get out of it!
There is more to becoming a car owner as you'll have to carry out proper maintenance on the car to serve you better. And most of the times, the cost of maintaining your car can go beyond your expectations and wallet that you end up seeing the car as a liability. Well, it doesn't have to be so, as you can make the most out of your car by turning it into an asset.
There are some legit activities you can engage your car with which can take it from being a money-drainer to a money-maker. Here on Automilas.com, we've listed out some great legit money-making business from car to help you secure your finance. Let's check them out!
How to turn my car into a money-making machine? Hmm…
10 Legit ways to make money with your car
1. Engaging in a school run
You've probably heard the phrase "school run" before. It's taking children to school and going back to pick them up again.
Every parent who has children that are of school age knows how tasking it is taking their children to school and bringing them back. Some do employ the services of a driver to take up the role, as it is a job on its own. And now that school has resumed, it would be an opportunity for you to use your car and engage in school run, taking children to school and back. You can send a word out around your neighborhood, family, and friends to help you advertise your service. Then you decide your service charge and when it will be paid. Some pay monthly and others pay every term. And be ready to prove your capacity and show parents that you can be trusted with their children.
Taking your neighbors' children to school is also a way to augment the salary
2. Food/grocery delivery
There are some people whose job doesn't avail them ample time to visit with shopping mall or market, bankers for one. You can take up the job of buying foodstuffs for them and also delivering their lunch too. You take their request and go get it for them as they are busy to go on their own. And after the delivery, you get paid.
3. Uber services
With the teeming population and people's desire for a comfortable ride, Uber is now a lucrative taxi cab business. A number of companies that operate a ride share service abound in the country which you can take advantage of. You can register your car with either Uber, Oga Taxi or Taxify to provide rideshare services to people around the city. We've already written a detailed article on Uber Nigeria requirements here. You can check it out.
4. Wedding chauffeur service
Beautiful cars make the wedding classier. If you have a sleek flashy car like the Hyundai Accent model, you can put it up for hire by people who intend to get married. Or you can serve as their chauffeur on their wedding day. And of course, a fee will be paid in exchange.
5. Car rental service
There are some people who come into town from another state or country, looking for a car to rent for the time they'll be spending while there. You can rent your car out. More especially when you have more than one car. Be sure to verify whoever you are renting out the car to. You might also want to install a car tracking device for security purposes.
If you have more than one, it's wise to start a car rental service
6. Transportation services of people's property\equipment
Some work-related services make use of a lot of equipment to carry out the job. An instance is the TV production crew. Your car can be handy for conveying the crew and their equipment to their location while they pay you in return for your service.
7. Taxi business
Unlike the Uber taxi service that requires you to sign up on their website to register, this type doesn't follow that process. As long as you have a car to start the taxi business, you are good to go. But don't forget to register at the route you intend to pick up passengers from. Of course, Lagos taxi drivers know what we're talking about here.
You don't need to register an Uber account to start your own taxi business
8. Lease to company
This is also another way to make money with your car, leasing your car out to companies. Your car will serve as one of their official cars and they pay you monthly or your negotiations with them.
9. Conveying workers to places of work
You know there are some companies that have their own buses which transport its workers to work while they pay some token fee, or in some cases it's free. You can look for workers who use the same route and negotiate with them to start conveying them to work, instead of them waiting for a bus at the bus stop. It will save them a lot of stress.
10. Offering driving lessons
People keep learning how to drive a car every day. You can reach out to these people by offering to teach them how to drive, for a fee.
And that's just it, some ways to make money with your car. Put your car to work and let the money start rolling in. And don't forget to take care of your car with our car maintenance tips shared by auto mechanics on Naijauto.com.
Offering driving lessons helps you earn extra incomes as well
Your car can become an asset when you put it to work