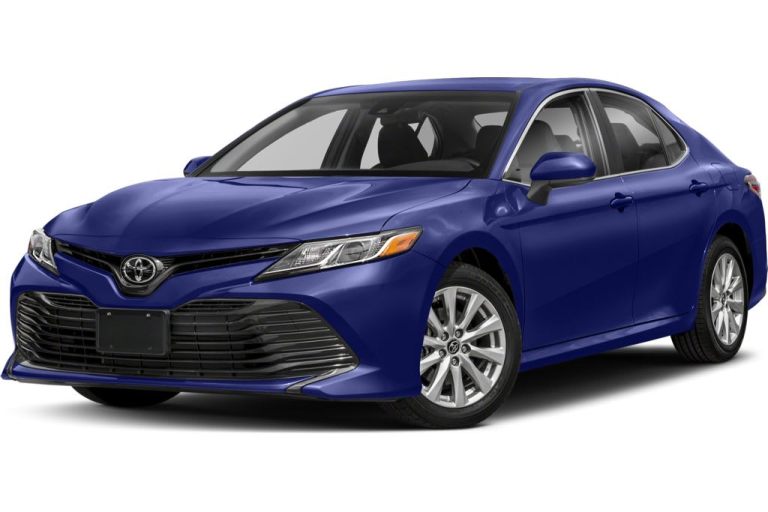 Toyota is recalling 1,730 2018 Camry sedans equipped with 2.5-liter, four-cylinder engines because of an unusual and potentially serious engine problem.
The 1,730 sedans being recalled may have engines that were produced with pistons that are too large and these out-of-spec parts could cause the vehicle to run rough, create an abnormal sound, emit smoke from the exhaust and illuminate warning lights and messages. These overlarge pistons could result in a loss of power, or cause the engine to stop running altogether.
Toyota,who sold 387,000 Camrys in 2017, said that the problematic pistons are from a particular production period, late December 2017 through mid-January 2018.
This helps explain why the number of models affected by the campaign is so small compared to the total production of such a high-volume model.
Toyota will begin notifying customers whose cars may be affected with this issue via mail by late May, and dealers will inspect production date codes of the pistons on these engines.
If the service techs discover a match with the faulty parts, the entire engine will be replaced at no cost to the customer.
This is the second recall of the 2018 Camry. In February, Toyota issued a campaign notice covering nearly 12,000 V6 models for incorrectly connected fuel lines that could trigger a leak.